What to Expect at Soundview Dental Arts in Tacoma
Nestled in the heart of Tacoma, Soundview Dental Arts stands as a beacon of exceptional dental care in the local community. From cutting-edge services like dental implants, Invisalign, and teeth whitening to our commitment to personalized care, we're dedicated to providing an unmatched dental experience. Let's delve into what makes Soundview Dental Arts special and what you can expect during a visit to our practice.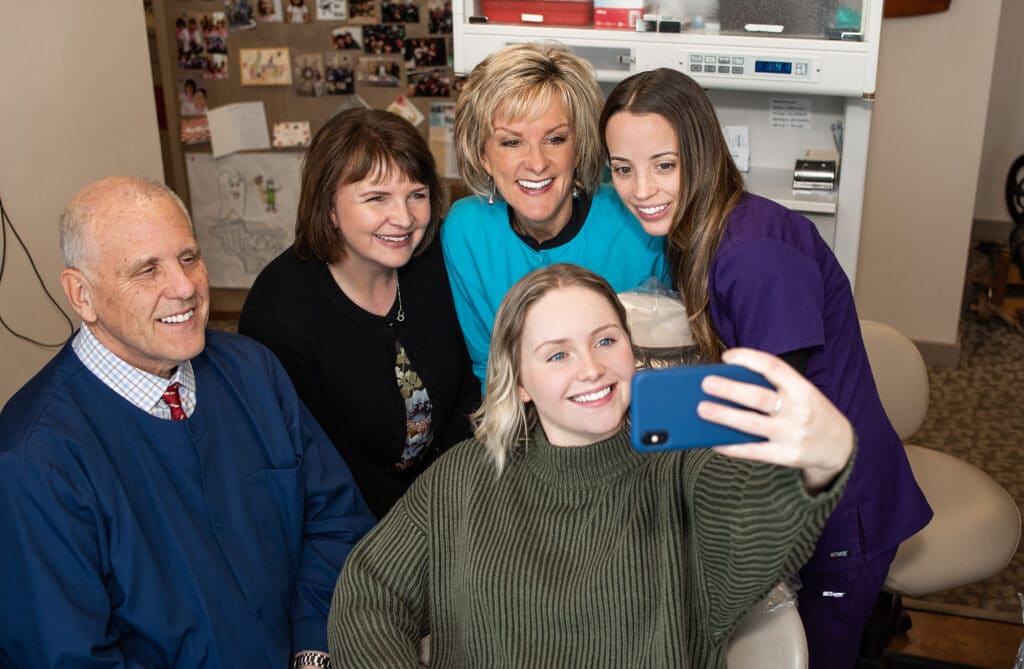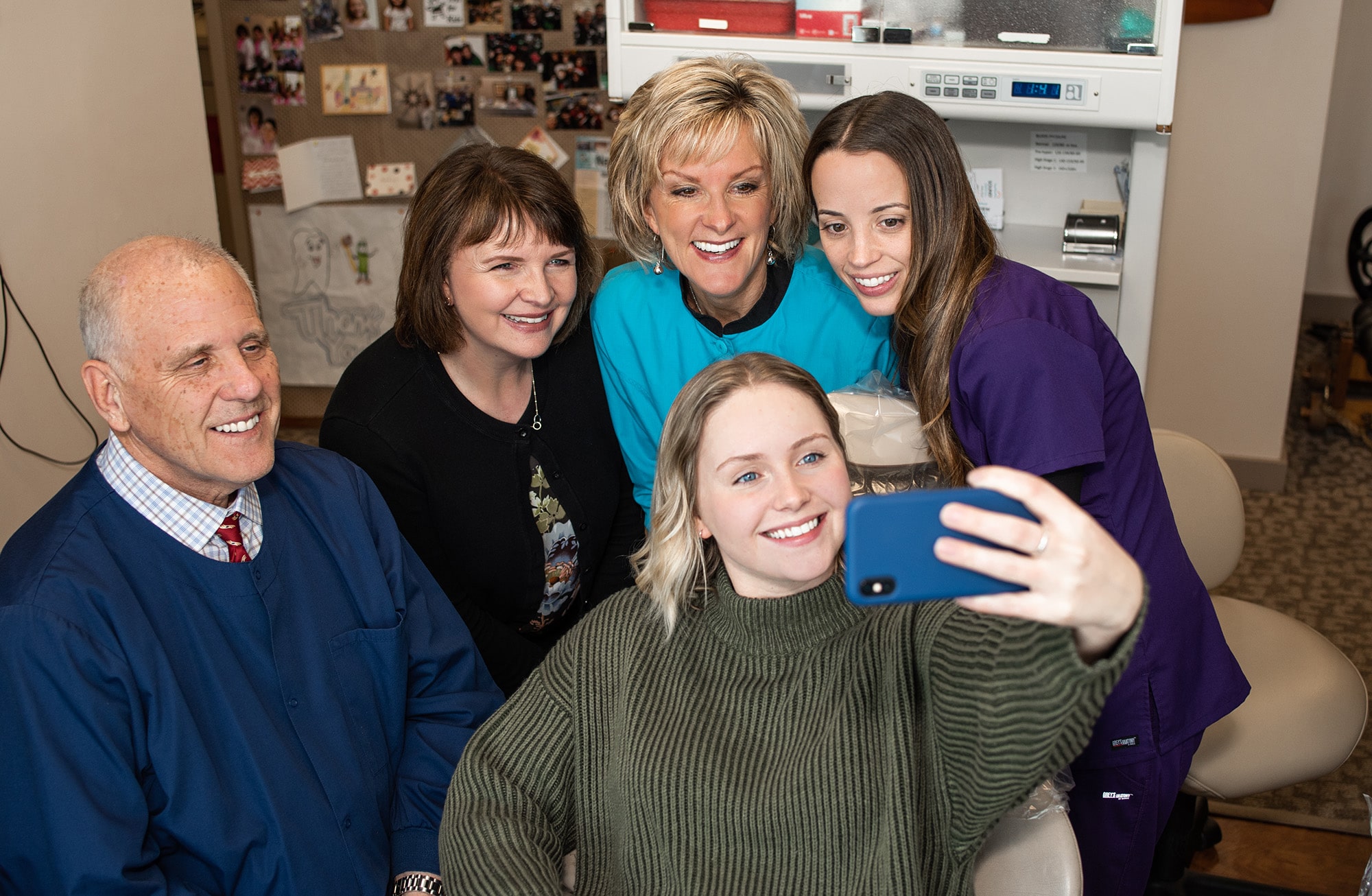 Discovering Soundview Dental Arts
At Soundview Dental Arts, we're not just a dental practice; we're a cornerstone of Tacoma's oral health and well-being. Our services are designed to cater to diverse needs while embracing the essence of our local community. Here's a glimpse of what makes us special:
Fitting Your Lifestyle:
We understand that your time is valuable. With Friday opening hours and efficient care, we accommodate your busy schedule. Your convenience matters, and we ensure that your dental experience is straightforward and hassle-free.
Part of the Family:
When you step into Soundview Dental Arts, you become a part of our dental family. Our team views every patient as a valued member, inspiring us to go the extra mile for your oral health. From comfort to building lasting friendships, we prioritize your well-being.
All Under One Roof:
Our commitment to staying at the forefront of dental innovation is unwavering. Dr. Whalen, Dr. Tobler, and Dr. Hino are dedicated to advancing their knowledge and integrating the latest technology. From state-of-the-art equipment to a comprehensive range of dental services, we're your one-stop destination for a beautiful smile.
A Glimpse into a Typical Appointment
Your visit to Soundview Dental Arts is designed to create a positive, comfortable experience:
Warm Welcome: Our friendly front desk team will greet you and ensure all your paperwork is in order, making your check-in seamless.
Comprehensive Examination: Your dentist will conduct a thorough oral examination, discussing any concerns you have and creating a tailored treatment plan that addresses your unique needs.
Advanced Technology: We leverage cutting-edge technology for efficient, precise, and comfortable treatments. From 3-D imaging with our iTero scanner to expert Clear Aligners with Zoom!, your care is elevated through innovation.
Compassionate Team: Our compassionate, friendly team strives to put you at ease. We know dental anxiety is common, and our goal is to make your visit enjoyable and stress-free.
Personalized Care: We believe in treating every patient like family. Your dentist will take the time to understand your goals, concerns, and preferences, ensuring a personalized and compassionate approach to your care.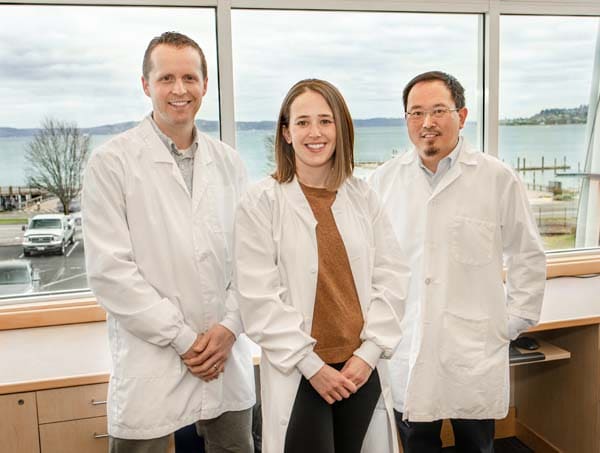 Soundview Dental Arts offers an array of services tailored to your unique needs:
Dental Implants: Experience the gold standard in tooth replacement, restoring your smile's functionality and aesthetics.

Invisalign: Straighten your teeth discreetly with Invisalign, a comfortable and convenient alternative to traditional braces.

Teeth Whitening: Reveal a brighter, more confident smile with our professional teeth whitening treatments.
Soundview Dental Arts is not just a dental practice; it's a haven where modern technology meets compassionate care in the heart of Tacoma. With services like dental implants, Invisalign, and teeth whitening, we're dedicated to enhancing your oral health and confidence. Experience the difference at Soundview Dental Arts – where convenience, family values, and advanced technology unite to redefine your dental journey!