Meet Your Tacoma Dentists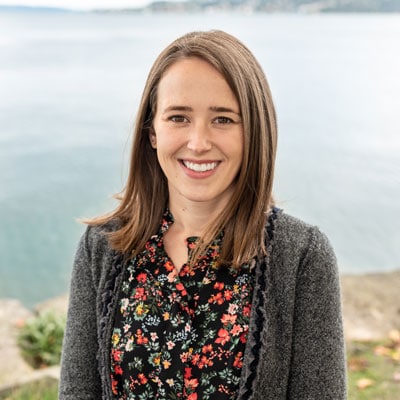 Doctor Whalen was raised in Gig Harbor, WA, and is pleased to practice dentistry in her community. She completed her undergraduate studies at Western Washington University and earned her Doctor of Dental Surgery degree from Marquette University School of Dentistry. She completed advanced training in general dentistry through the Northwest Dental Residency in Yakima, WA.
Outside of dentistry, Dr. Whalen enjoys playing tennis, hiking, cooking, and spending time with family and friends.
Doctor Christopher tobler
I grew up primarily in Southern California, spending most of my time at the beach. I loved to paint and draw and worked as a graphic designer in high school and then in college at BYU in Utah. Eventually, I changed course and pursued dentistry, which took me to Indiana University to get my DDS degree.
After several years as a graphic designer, I realized dentistry was a better fit. I love the people I get to associate with every day. That includes both my patients and my incredible team!
I'm married to the love of my life, and we have two boys. I still enjoy spending time at the beach or in the ocean, but I equally love spending time in the mountains and on trails. I play the guitar and the piano and adore just about any kind of music.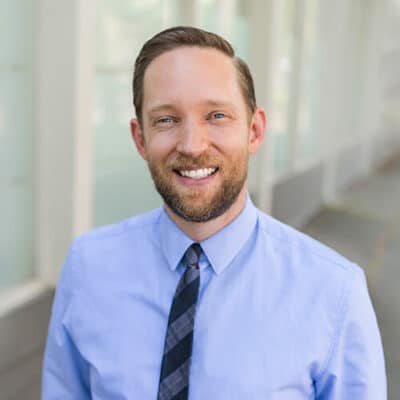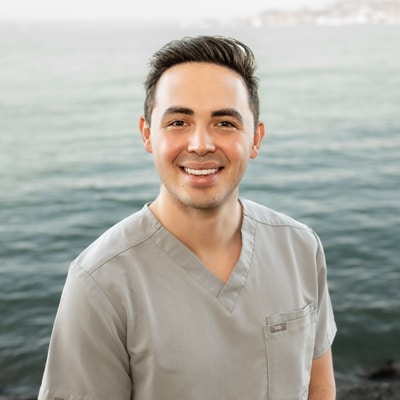 Dr. Hino was born in Hawaii and grew up primarily in Yakima, WA. He completed his undergraduate studies at Western Washington University: where he also competed on the Track and Field team in the pole vault event.
During his undergraduate education, Dr. Hino volunteered in various dental settings, where he discovered his passion for helping people achieve optimal oral health. He then earned his Doctor of Dental Surgery degree from the University of Washington and completed additional advanced training in general dentistry in San Diego, CA.
Outside of dentistry, Dr. Hino enjoys watching and playing sports, running, hiking, and spending time with friends and family. He is excited to serve his community in Tacoma!
I was referred here by a friend several years ago. The dental work is a 10 out of 10. The best part is that they make you feel like family.
Troy Glassett
08:35 11 Aug 23
Friendly, efficient and professional staff and dentist (Dr. Whalen). Clean, welcoming environment - thorough cleaning and examination.
I actually enjoy going to the dentist here. Dr Whalen is engaging and always stops in to say hi. My hygeniest is top notch and is always concerned for my dental health. Thank you to the front desk for the appointment reminders and curteous care.
Jim Dobbins
22:00 03 May 23
The office staff is great. Professional and made me feel at ease and answered all my questions. Dr. Whalen and her staff are top notch. I have recommended many people and they have all been pleased and the practice on all levels has exceeded their expectations.
julie joyce
23:37 01 Nov 22
Awesome place to get your dental work done, our family has been going here for about 15 years. We wouldn't go anywhere else.
Glen Acord
20:36 01 Nov 22
Well since day one they have made me feel comfortable and the service is beyond great. Front desk lady's thanks always a joy.And to the staff thanks for the help and advice you guys are wonderful.
Hector Quinones
18:36 01 Nov 22
Outstanding professional service from a friendly staff. What's not to like?
Wonderful staff, efficient painless treatment! Friendly and reassuring, I always knew what they were doing and what steps were next. Highly recommend.
Tops as the best dental office I have been to in my life...The dental team is super attentive and friendly. From firsthand experience, the front office staff will put in a great deal of effort to make sure you are seen as promptly as possible if you're experiencing pain or discomfort. Great people
Kevin Stam
16:31 14 Apr 22
Raise your hand if you're afraid of going to the dentist?Yeah, me too.But the minute I walked into Soundview Dental Arts, all of my fears subsided with the amazing and compassionate care from Dr. Winskill and the rest of the Soundview crew.Oh, and let's not forget the stunning views of Puget Sound that are panoramically placed front of you.
Mike and Lisa do life.
17:29 24 Nov 21
Dr Winskill and staff epitomize professionalism —newest procedures and technology, efficient and personalized care.
Margo Holm
16:36 01 Oct 19
He's the best in the Northwest! I hated going to the dentist because of childhood trauma associated with dental visits. I was referred by a friend that he was great and I can testify that he is great. He's entire crew is! No judgement all remarks or unnecessary treatments, just what you need. If you don't want to take out your wisdom teeth and they are healthy, you don't have to be pressured to take them out unless you have to. Love love love you Dr Winskill 🤗
Years ago I used a dentist that basically did horrible work and as a result most of what he did has been redone. I've been going to Dr Winskill for the last 11 years. His work is second to none. As a result, I have sent him several referrals and they continue to be his patients. One of his hygienists, Elaine, is very skilled and does a great job cleaning my teeth. I highly recommend Dr Winskill and his staff.
Now that you've met our Dentists, meet his wonderful team.